Super Ranger Squadron
This is a small wargame written for the OPR Game Jam 2020. One player controls a team of masked rangers, one player controls a monster of the week sent to planet Earth to further the insidious plans of the Big Bad Evil Guy. You'll need 2 feet by 2 feet of space, two full packs of cards and 18 miniatures, coins or some sething similar to play.

Fight badguys, blow them away with your teamwork and save the city! Or kidnap civilians, stomp teenagers with attitude and take over the world! Either way, it's morphin time!
Moodboard: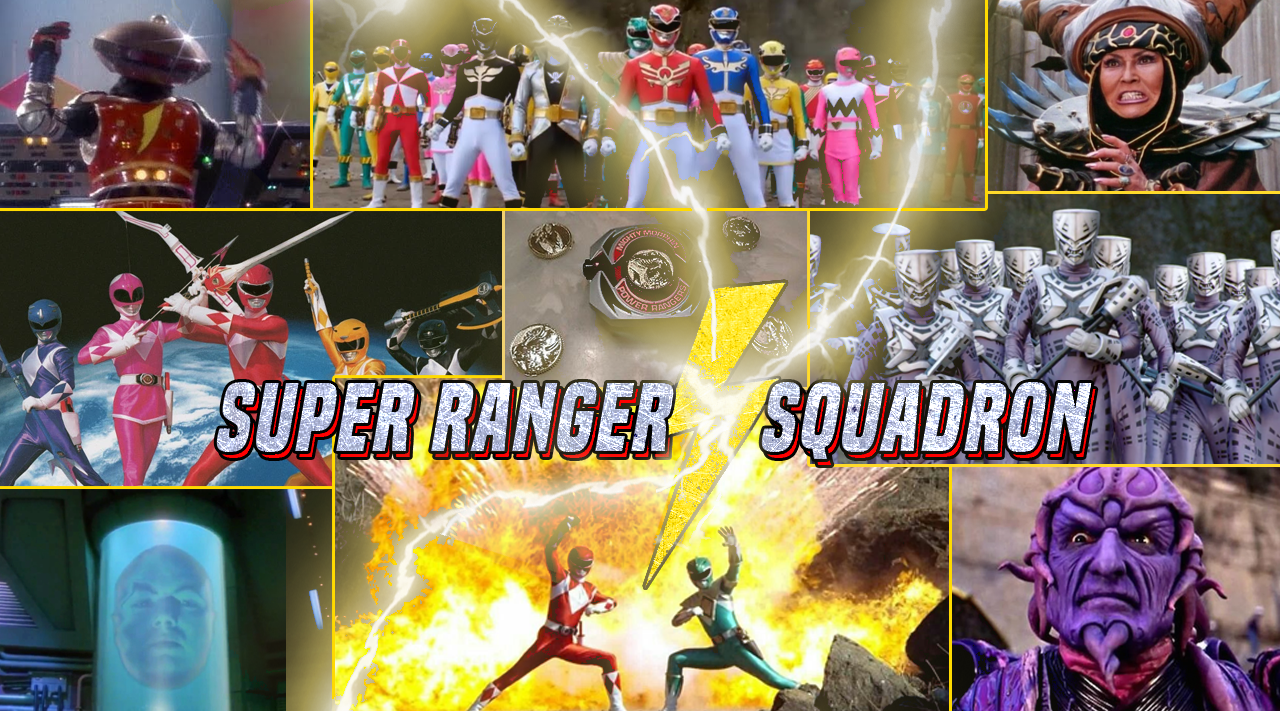 Download
Download
OPR Game Jam 2020 - Super Ranger Squadron.pdf
423 kB